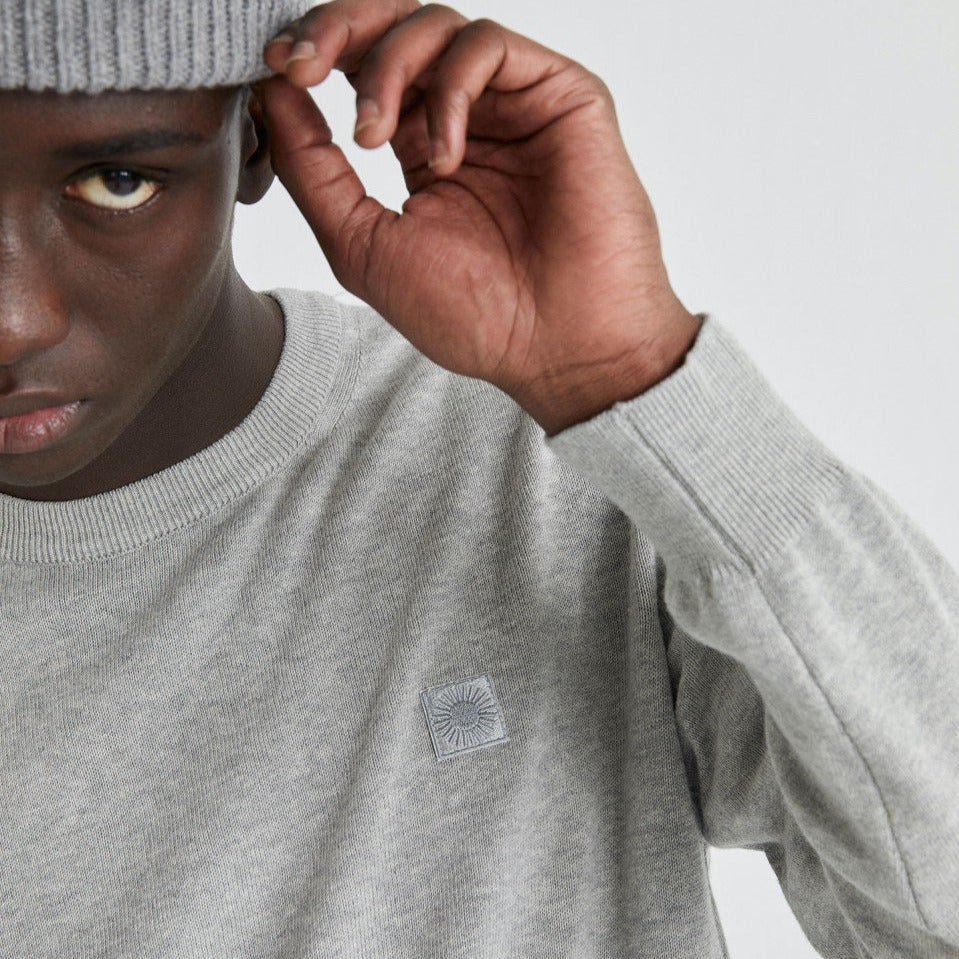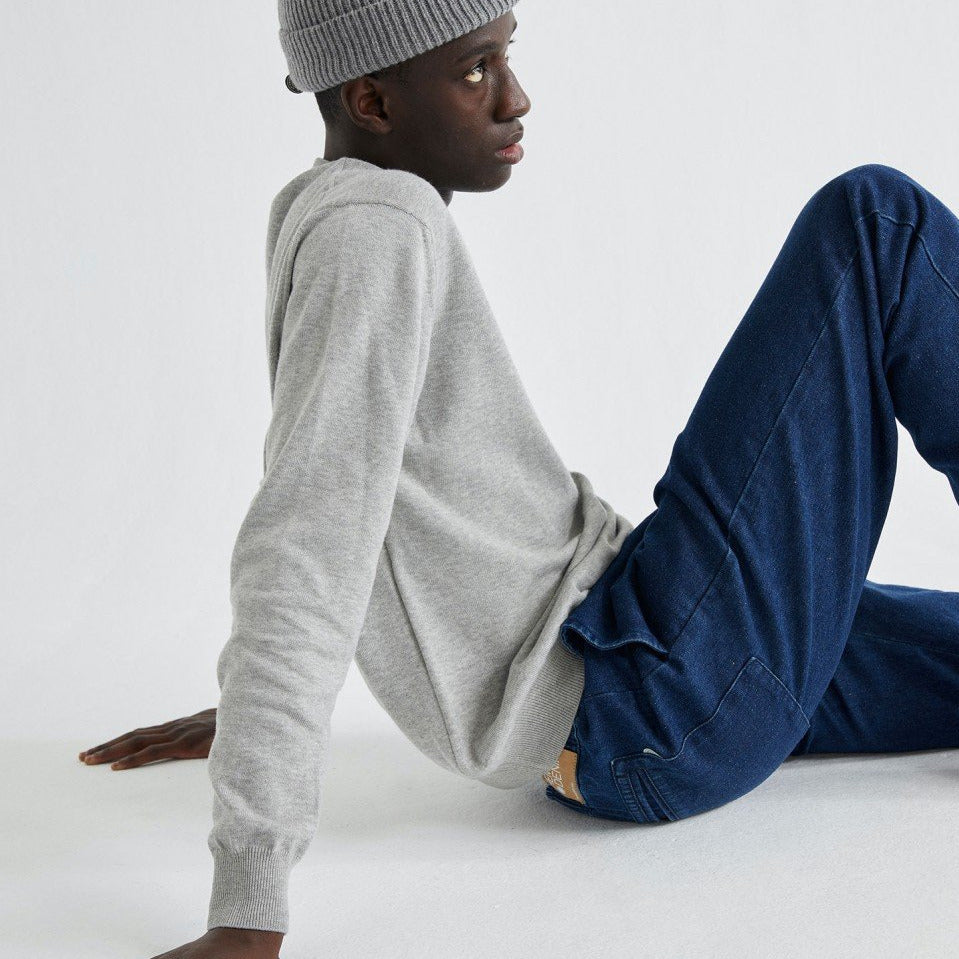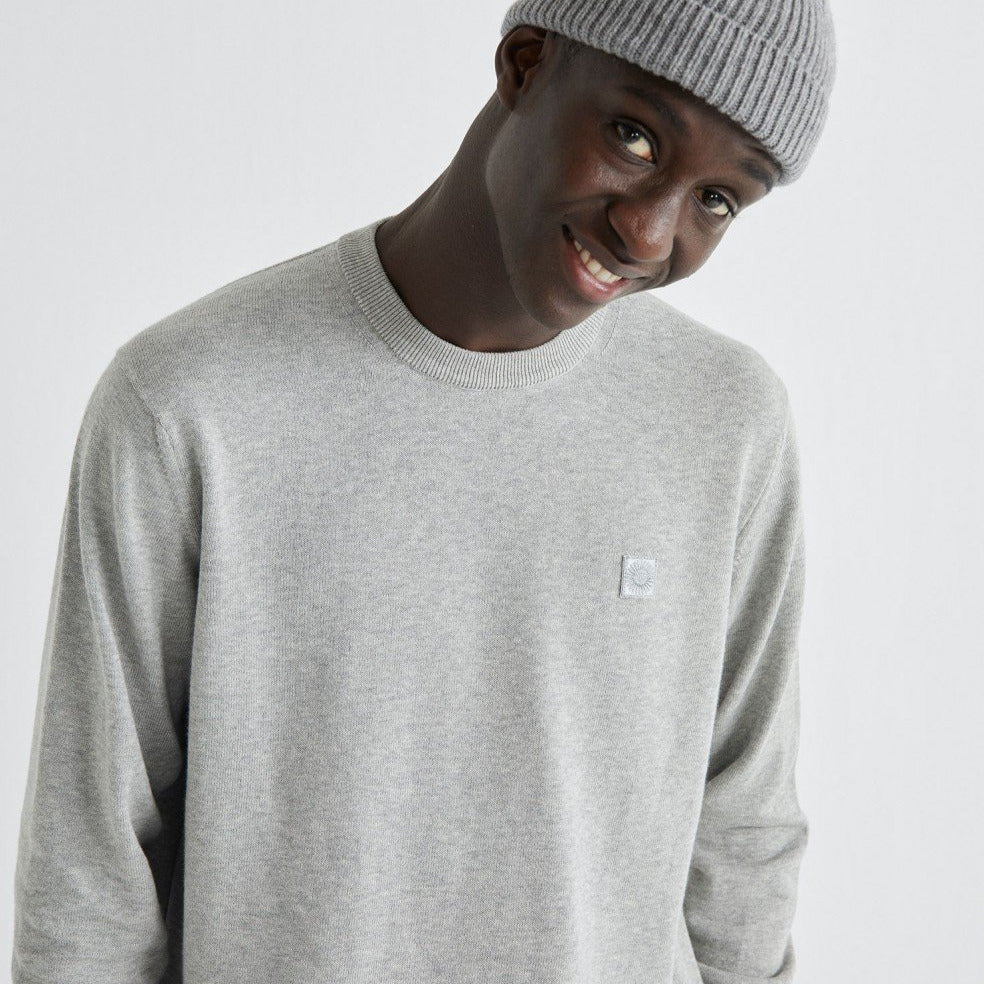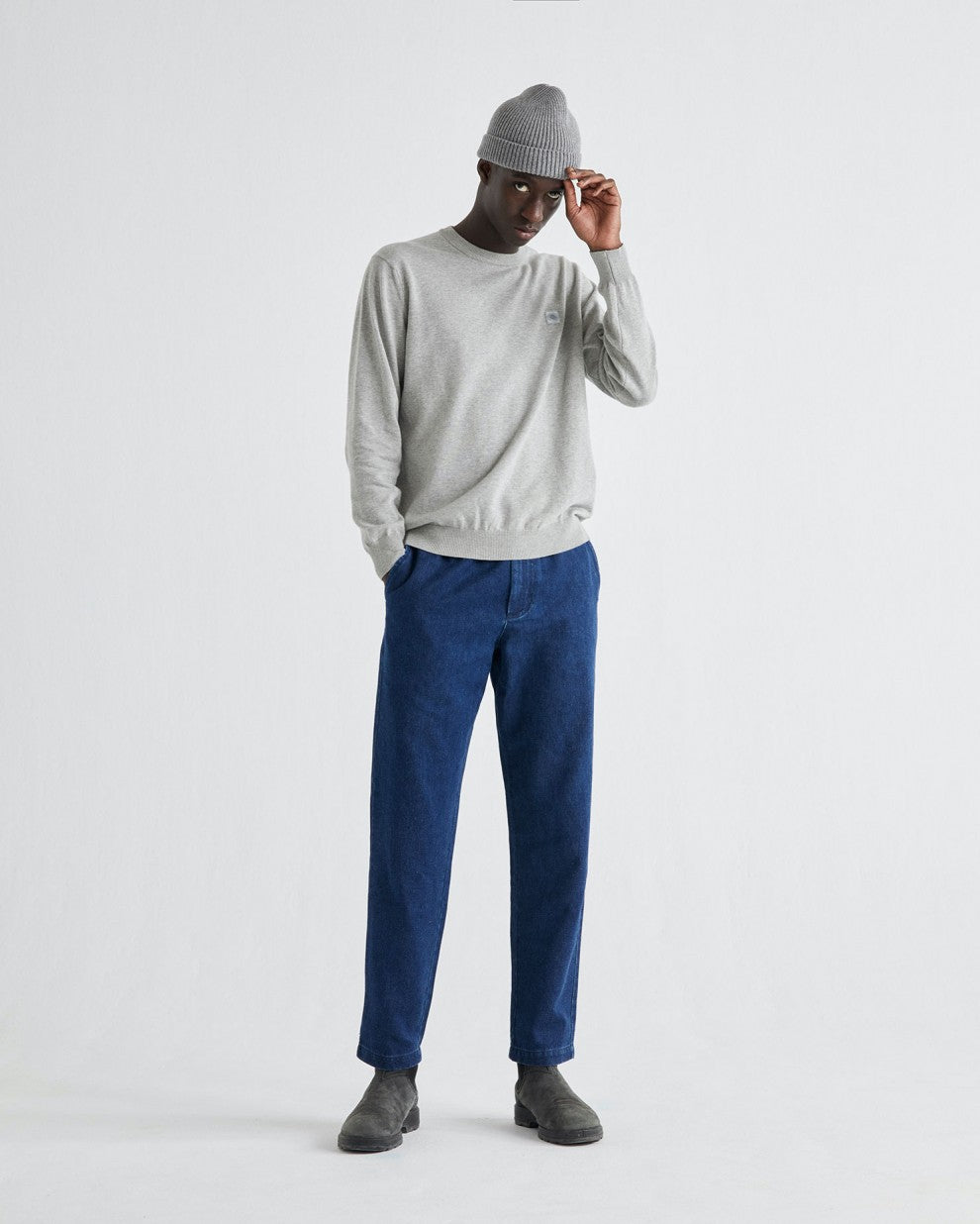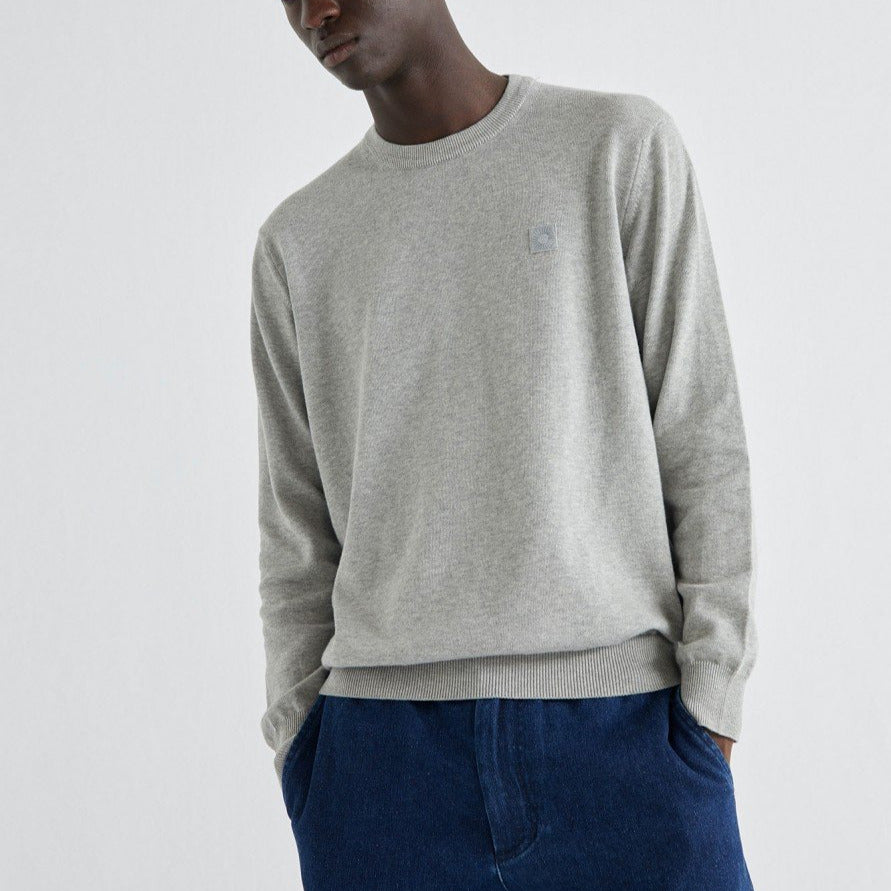 Thinking MU
Grey Orlando Recycled Organic Cotton Sweater
Basic sweater with round neck and embroidered patch, made with recycled cotton and organic cotton in barcelona.

Organic cotton facilitates the future recycling of the product. Organic certificate by gots (global organic textile standards). Protects the farmers with healthy soils for future generations. Zero use of harmful material. Uses 70% less water and reduces the carbon footprint by 22% compared to conventional cotton. Water-based biodegradable inks.

Trash is a zero waste initiative making newly upcycled clothes out of recovered fibers, recovered from post-consumer garments and other recycled materials along with new organic or sustainable fibers.


Thinking MU is a fashion brand for non-conformists and passionate people who believe that life deserves to be enjoyed and, above all, respected.
Born in Barcelona, we created a new way of sustainable clothing. Our aim is to help in the only way we know how: by creativity, positive messages, music, and sustainable fabrics that contribute to a happier, easier and better world.