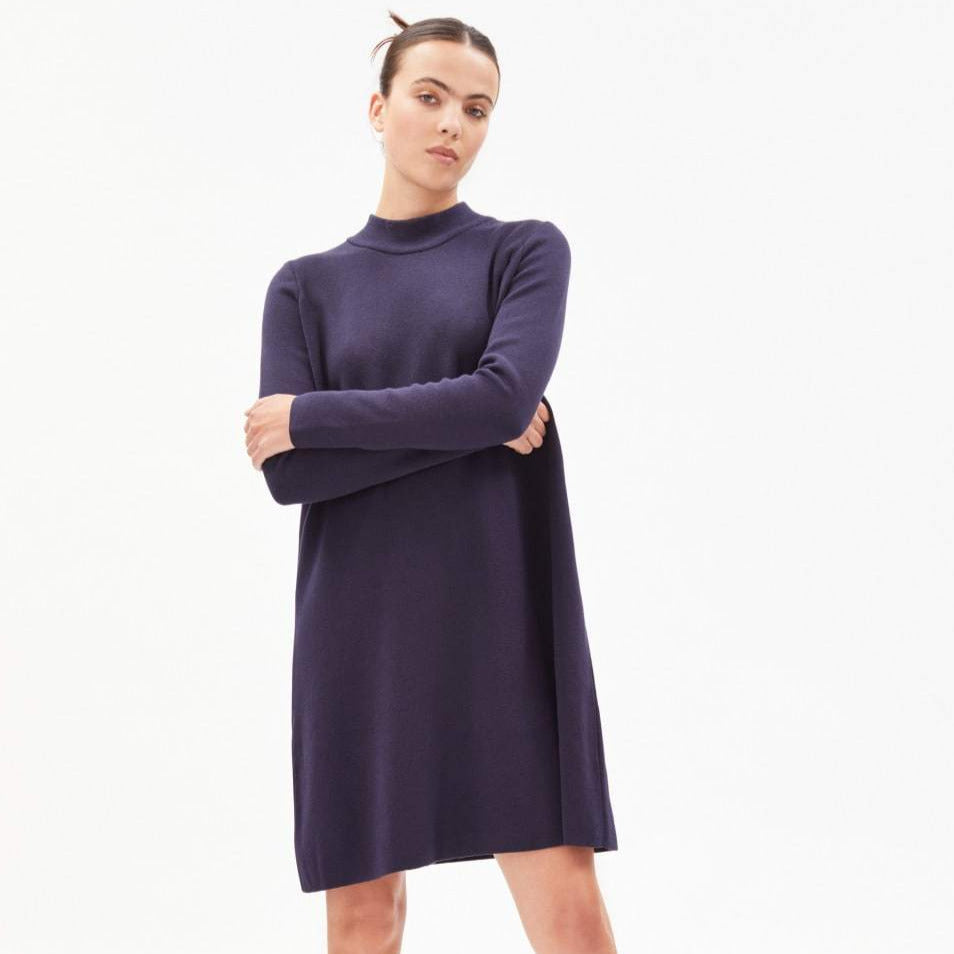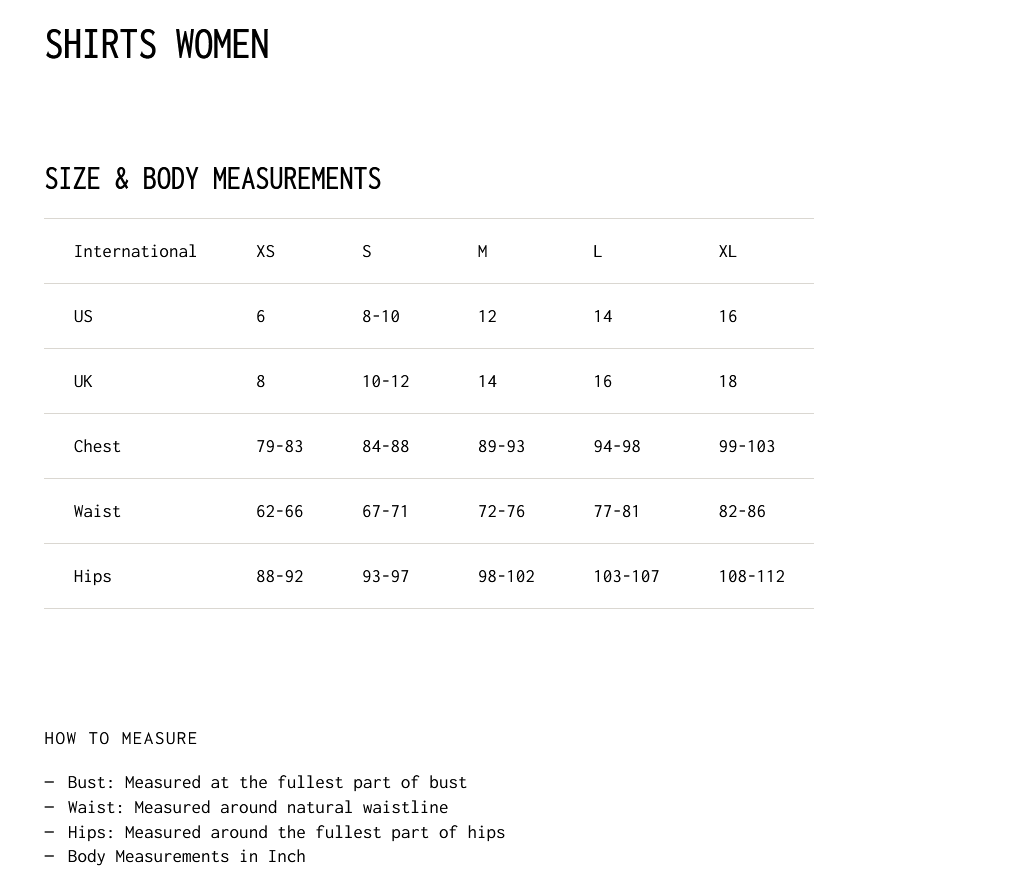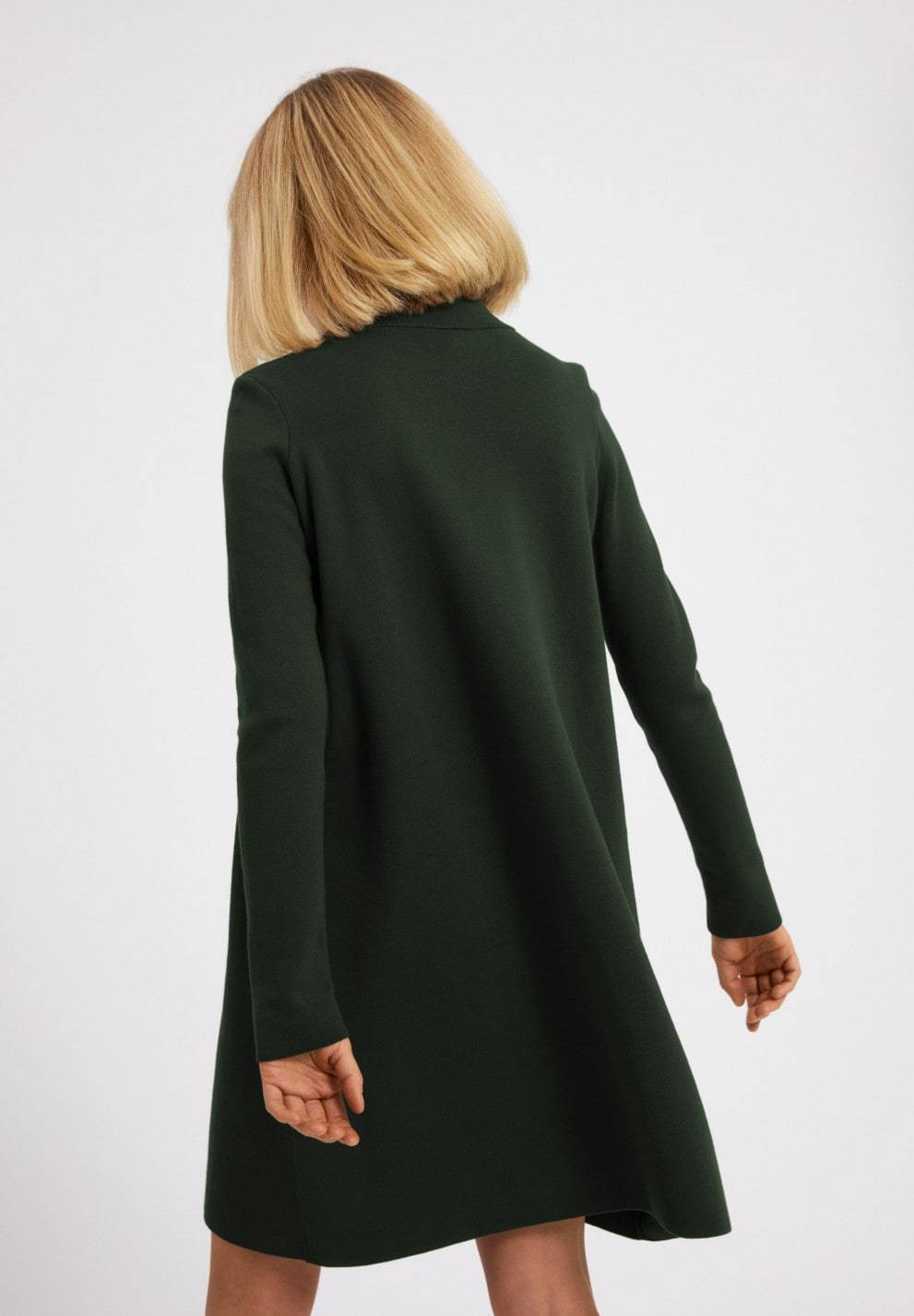 ARMEDANGELS
FRIADAA Night Sky Blue Knitted Dress 100% Organic Cotton
FRIADAA, knitted dress in night sky blue color by ARMEDANGELS.
Made of 100% organic cotton. Vegan Knit Dress, Fair Trade Cotton.

Length: front: 92.0cm
Fit: Loose Cut
Sleeve: Longsleeve
Machine wash at 30º

With this product, you support the ARMEDANGELS Organic Farmers Association, which helps 366 small farmers from India to convert to organic cotton. Fair traded organic cotton from controlled cultivation with a regulated minimum price. Sustainably and environmentally friendly without toxic pesticides and with low water consumption. 

It's our mission to combine fair working conditions and sustainable, high quality materials with beautiful design. Instead of chasing the latest trends we focus on modern, contemporary collections. Fair Fashion instead of Fast Fashion. That's what we live for.
Working with Fairwear Foundation, GOTS Certified, Fairtrade Organisation and Peta Approved Vegan.