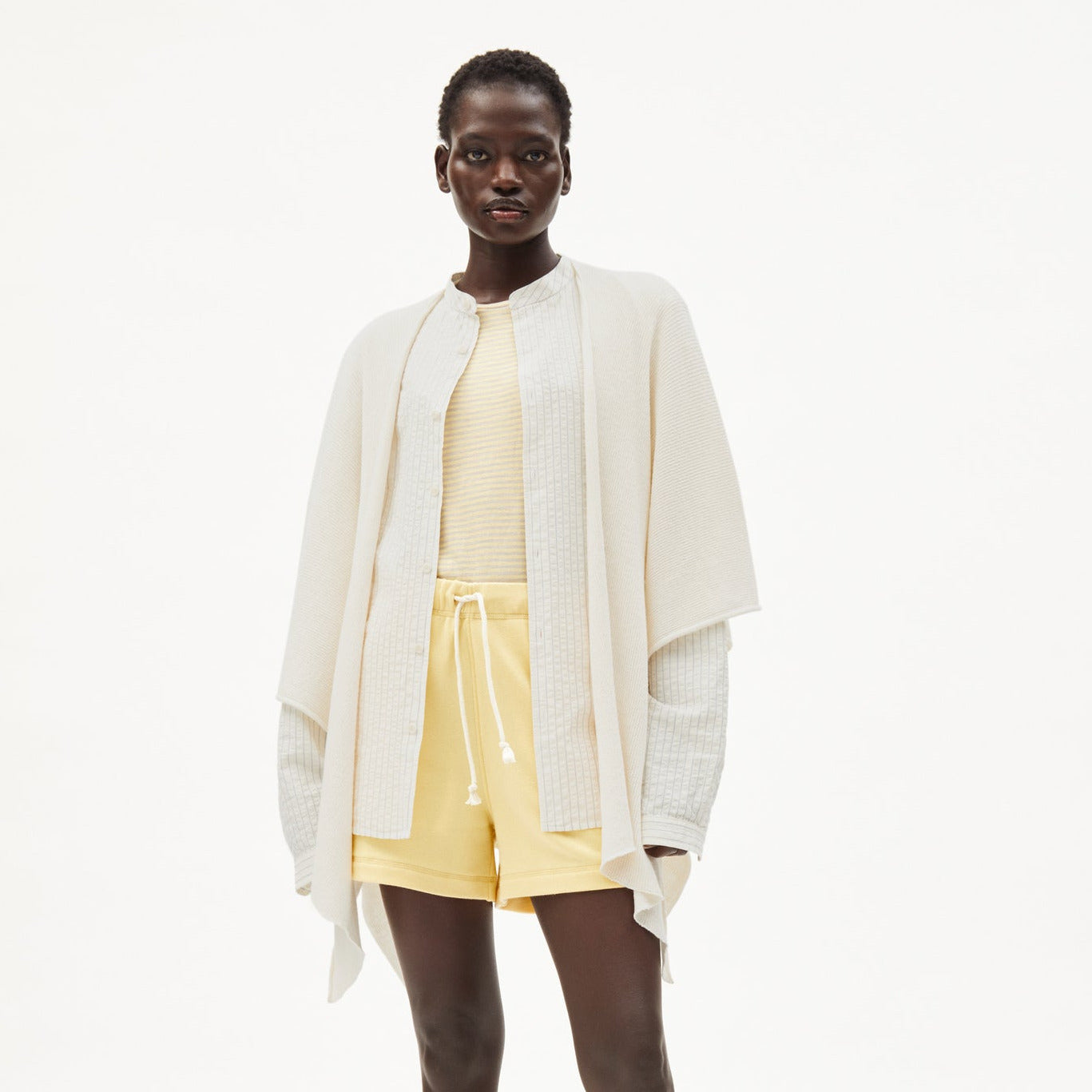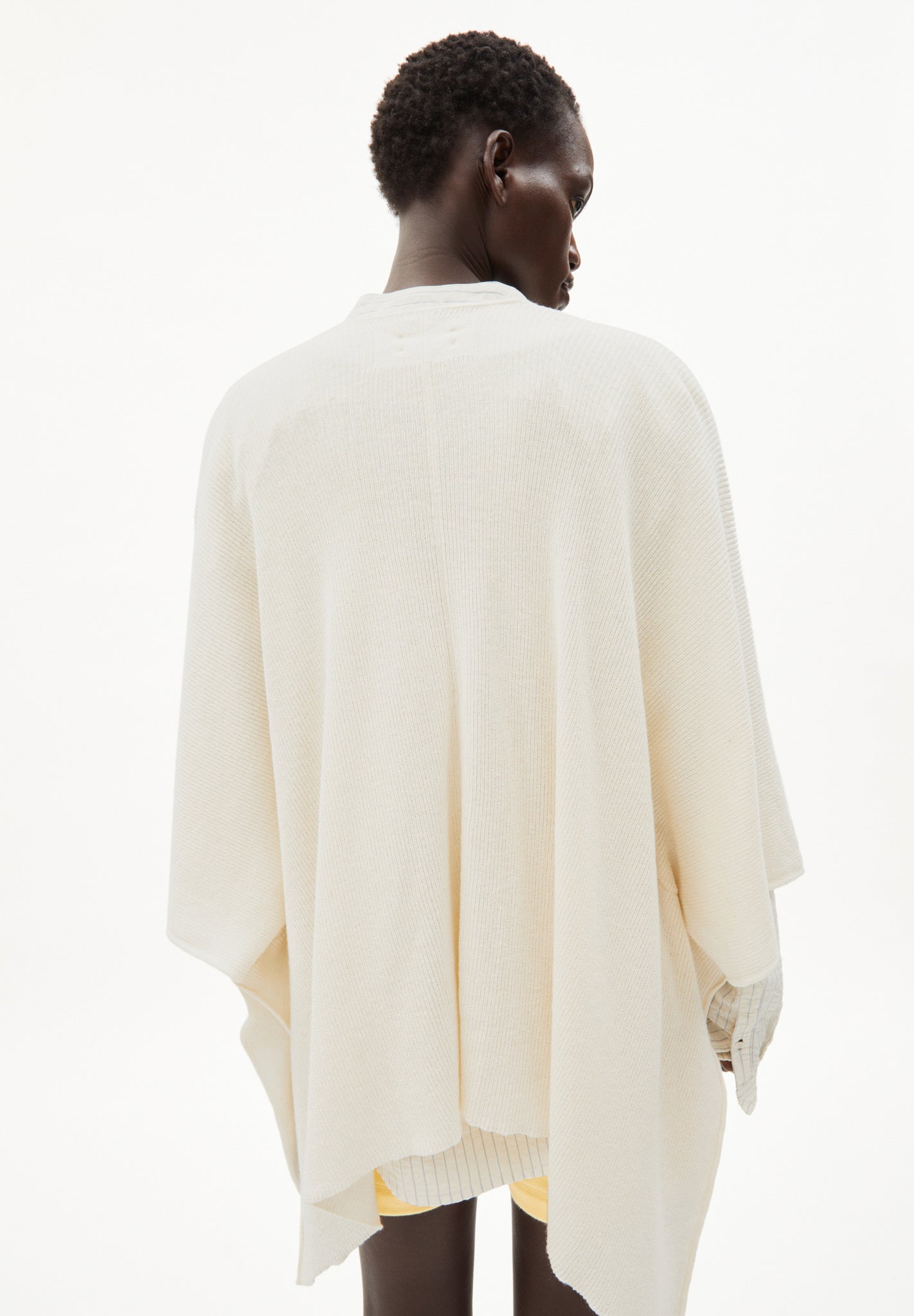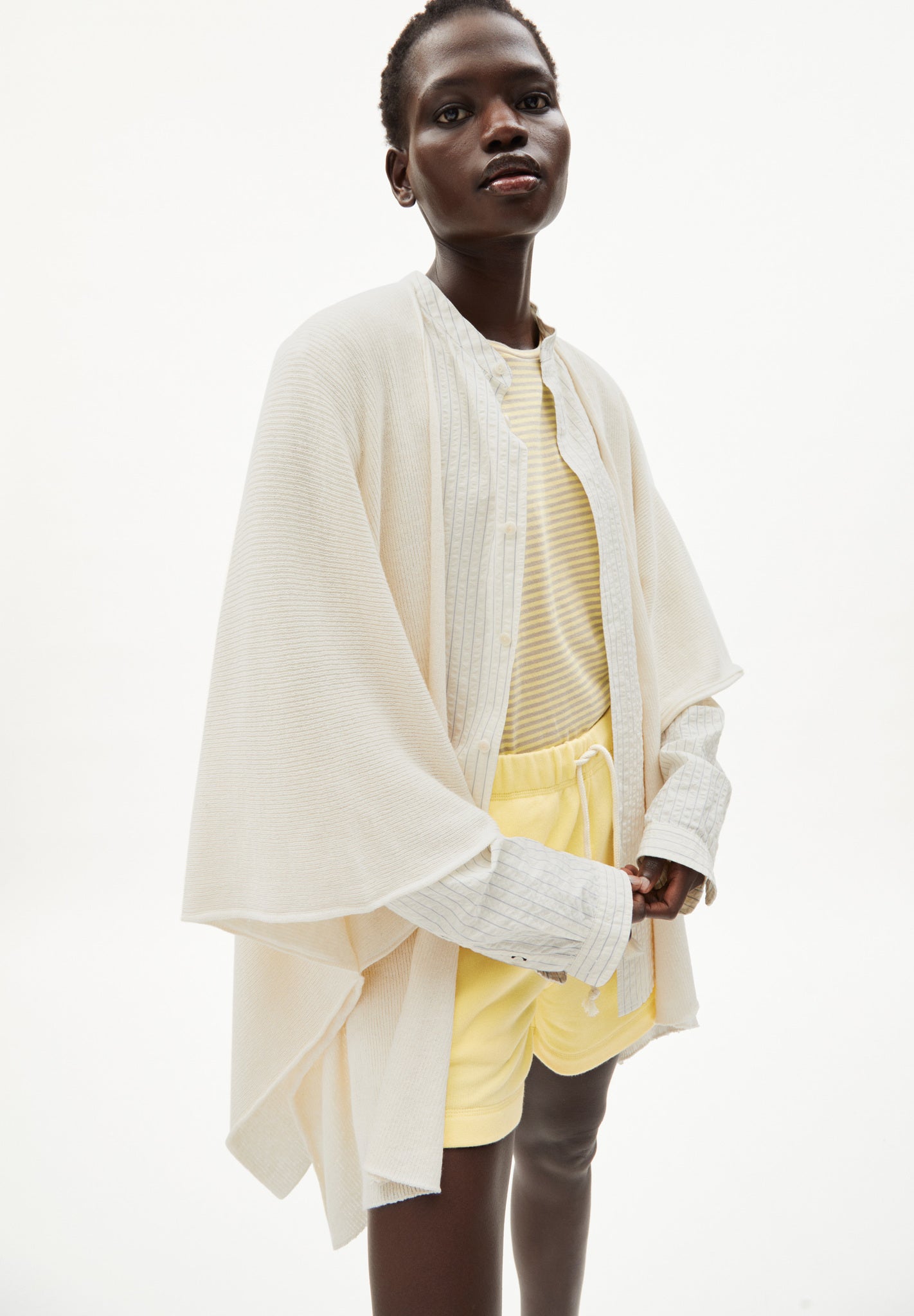 ARMEDANGELS
Alvaa Knitted Cardigan Recycled Off-White Linen Mix
Alvaa Cardigan in recycled linen mix by ARMEDANGELS.
Model Tasha is 176 cm tall and is wearing size S/M.
No closure
Details: rolled edges
30° mild fine wash
Made in Istanbul, Turkey
PETA Approved Vegan
Material: 40% Linen (recycled), 30% Polyester (recycled), 30% Viscose (recycled)
We love beautiful products. We think organic and we believe fairness is never out of fashion.
It's our mission to combine fair working conditions and sustainable, high quality materials with beautiful design. Instead of chasing the latest trends we focus on modern, contemporary collections. Fair Fashion instead of Fast Fashion. That's what we live for.
Working with Fairwear Foundation, GOTS Certified, Fairtrade Organisation and Peta Approved Vegan.