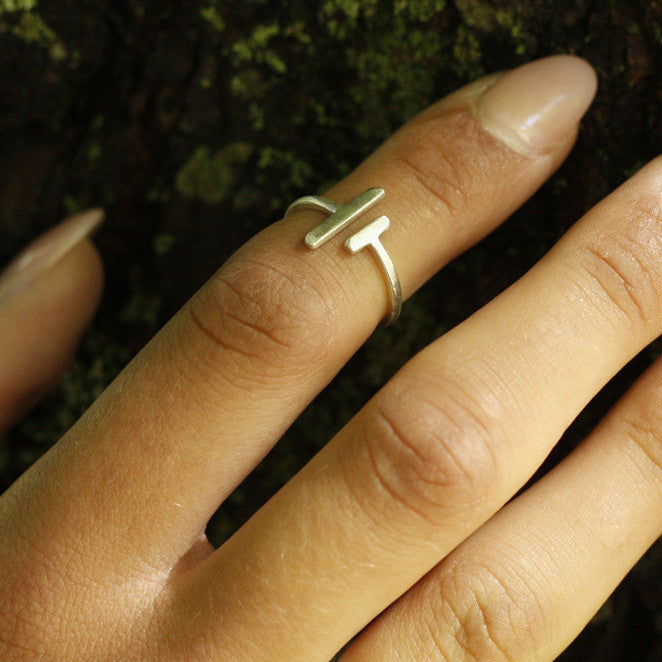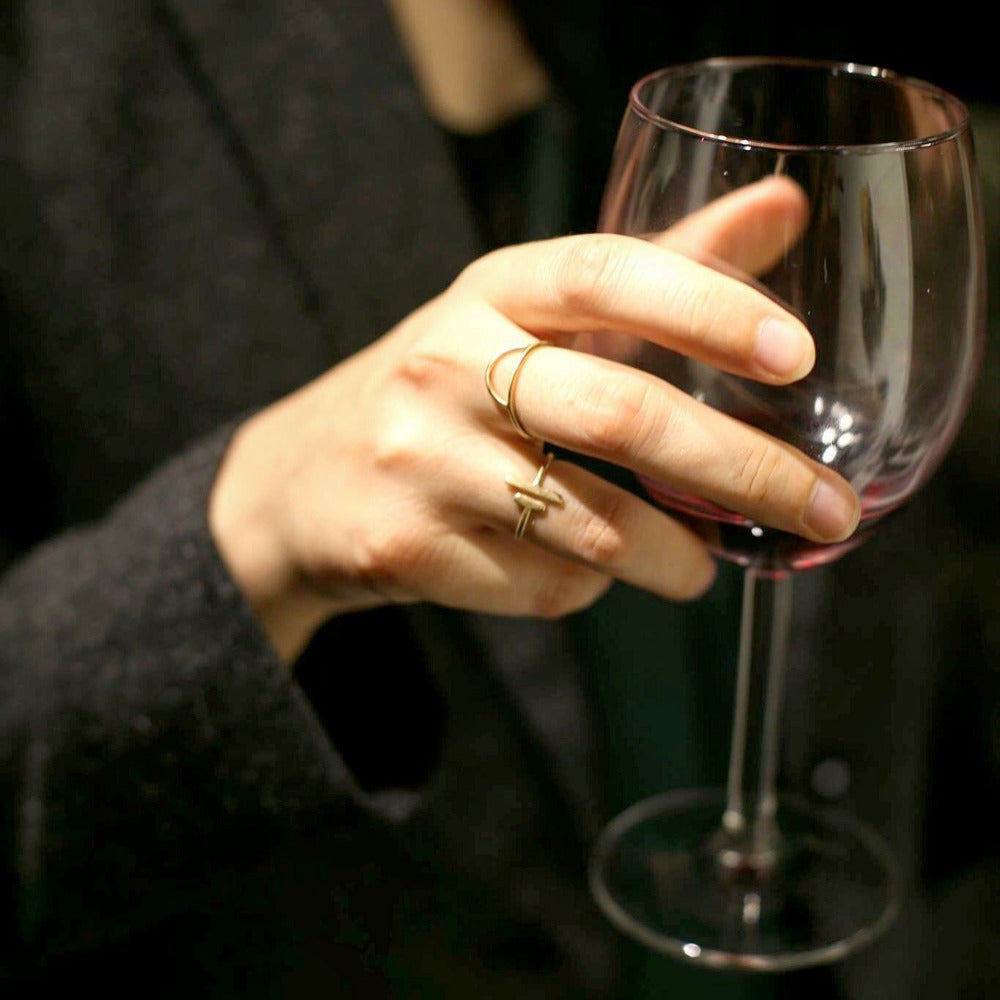 Wild & Arrow
Viiva Ring Silver
Viiva is one of our most loved rings. A hand formed ring design made in sterling silver. Slightly adjustable and comfortable ring to wear everyday. Perfect also as a midi/pinky ring.
Welcome to our store and studio in Stockholm to try it on!
- Recycled ethical sterling silver
- Shipped in Gift Box
- Buying a gift? Try a size 6 or 7* and exchange to the right size later.
*Size 6-7 is a very common size, but we are all unique and we make our rings in many different sizes. You can try on any size at home and exchange it later (even when you buy a custom size).
A ring sizer can be very helpful
if you can not make it to our store to try sizes on.
The Viiva ring is cast from our original design by our casting partner. Each rough casting is then sanded and finished by hand in our studio in
Stockholm
. Ethical vegan production and materials, green studio practices.
Your jewelry will arrive in a matte black eco friendly gift box with Wild & Arrow logo.
We can
oxidize our silver rings to a dark grey-black color
, just add a note with your order. The dark oxidized patina will fade with wear, on frequently used rings the surface will show the shiny silver underneath quite fast.
Read more about our oxidized silver here.