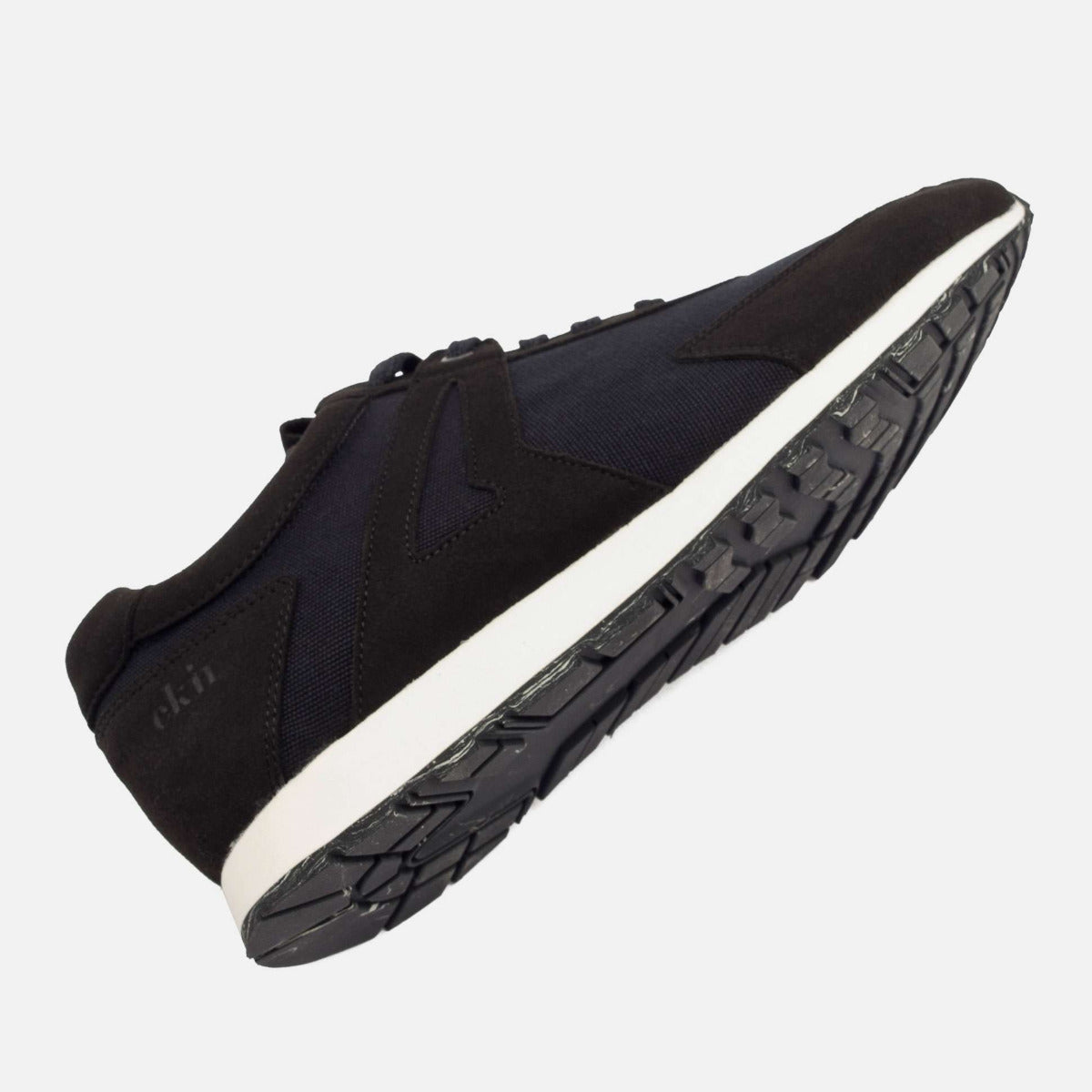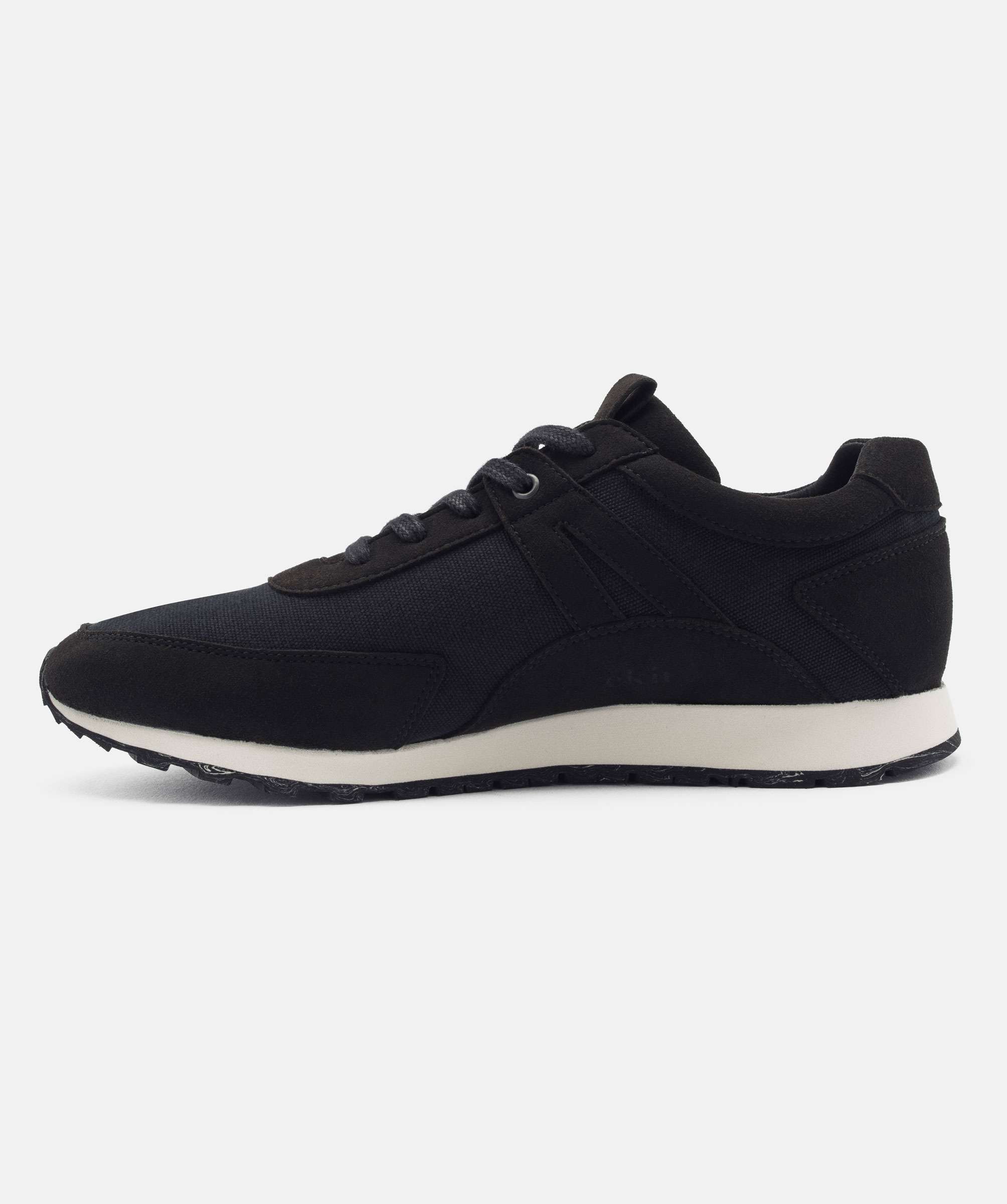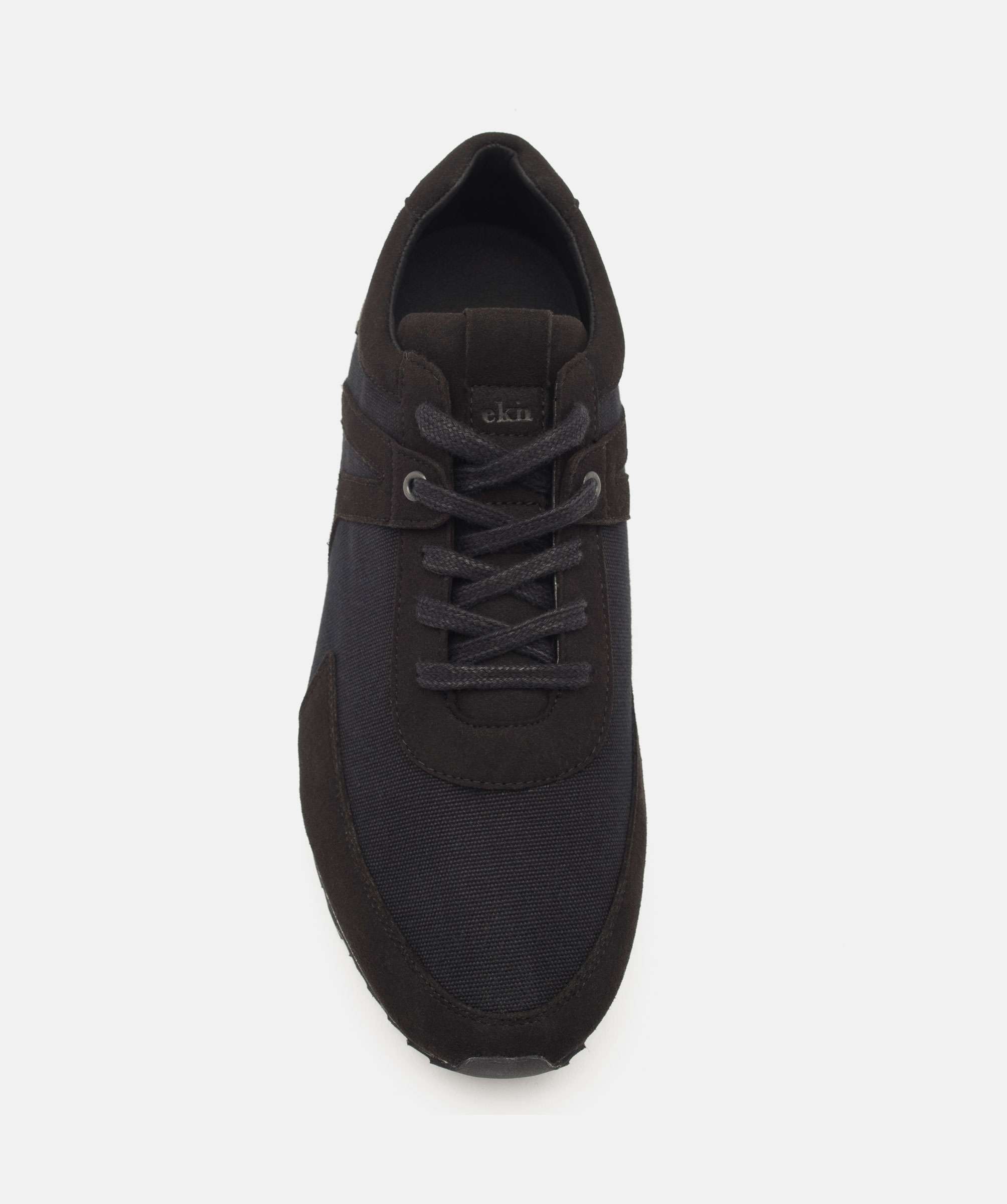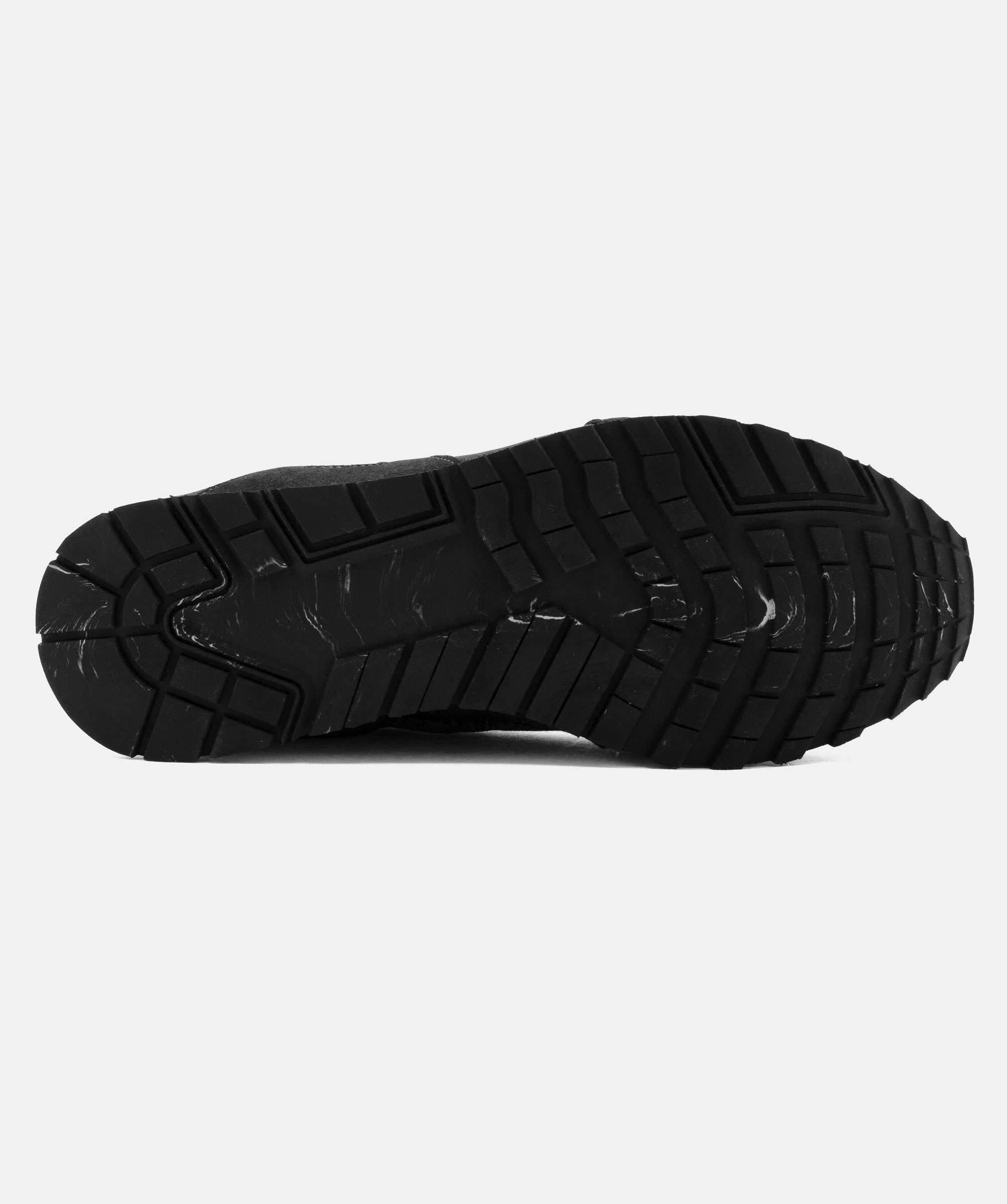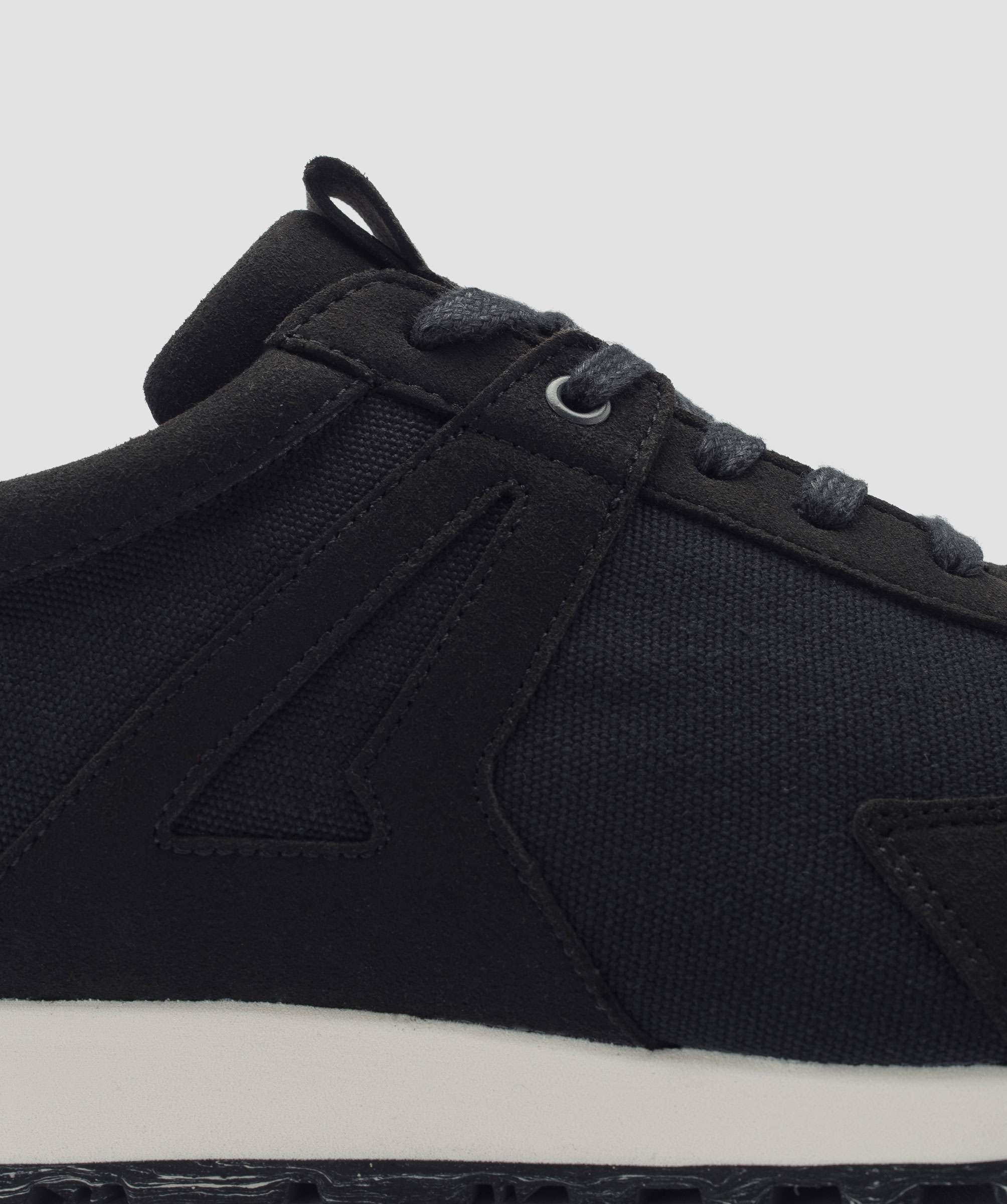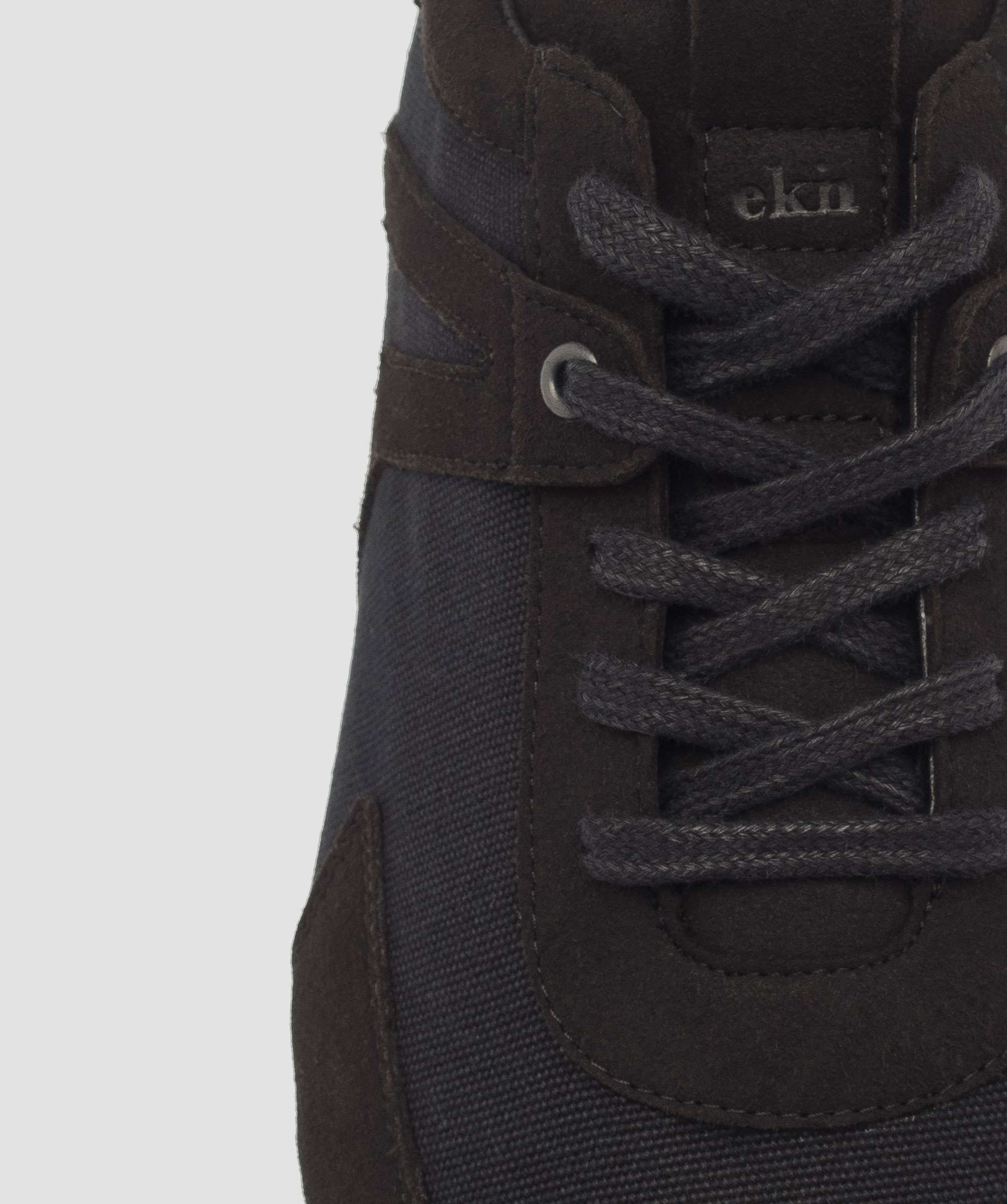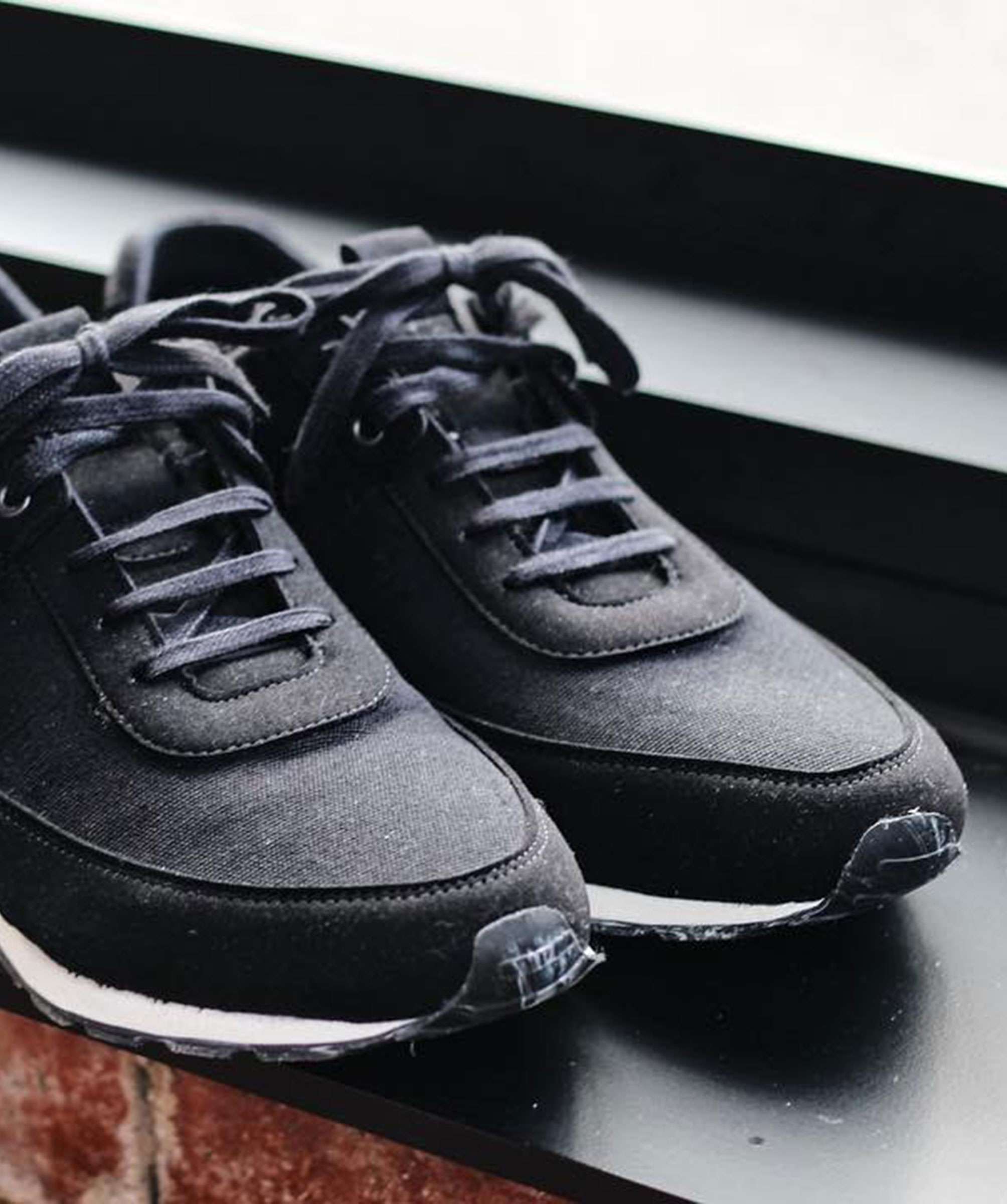 Ekn Footwear
Low Seed Runner Vegan Sneakers Black Size 37-44
Black Sneakers by Ekn Footwear.
This stylish runner brings up retro-feelings while being completely vegan at the same time.

Welcome to try these shoes on in our store at Södermalm in Stockholm.

For the Low Seed Runner we took inspiration from the first generations of of running shoes. But thanks to the modern shape of the elements that were added this model still feels contemporary. And unlike many of the shoes that inspired it, we completely avoided the use of animal based materials. Instead we chose to exclusively use bland based and recycled resources. The Low Seed Runner is made by hand in Portugal.

upper made from high quality vegan suede and GOTS-certified bio-canvas
lining made from bio-canvas
recycled rubber sole
removable insole

------ We can only ship shoes within Sweden and EU --------


Ekn footwear was founded as a viable alternative to poorly fabricated synthetic shoes.
Our products are hand made by experienced portugese craftsmen, using biological materials from the highest quality suppliers. There are zero harmful chemicals used in manufacturing process. All our footwear is produced in limited quantity to ensure minimal environmental impact and maximum attention to detail.