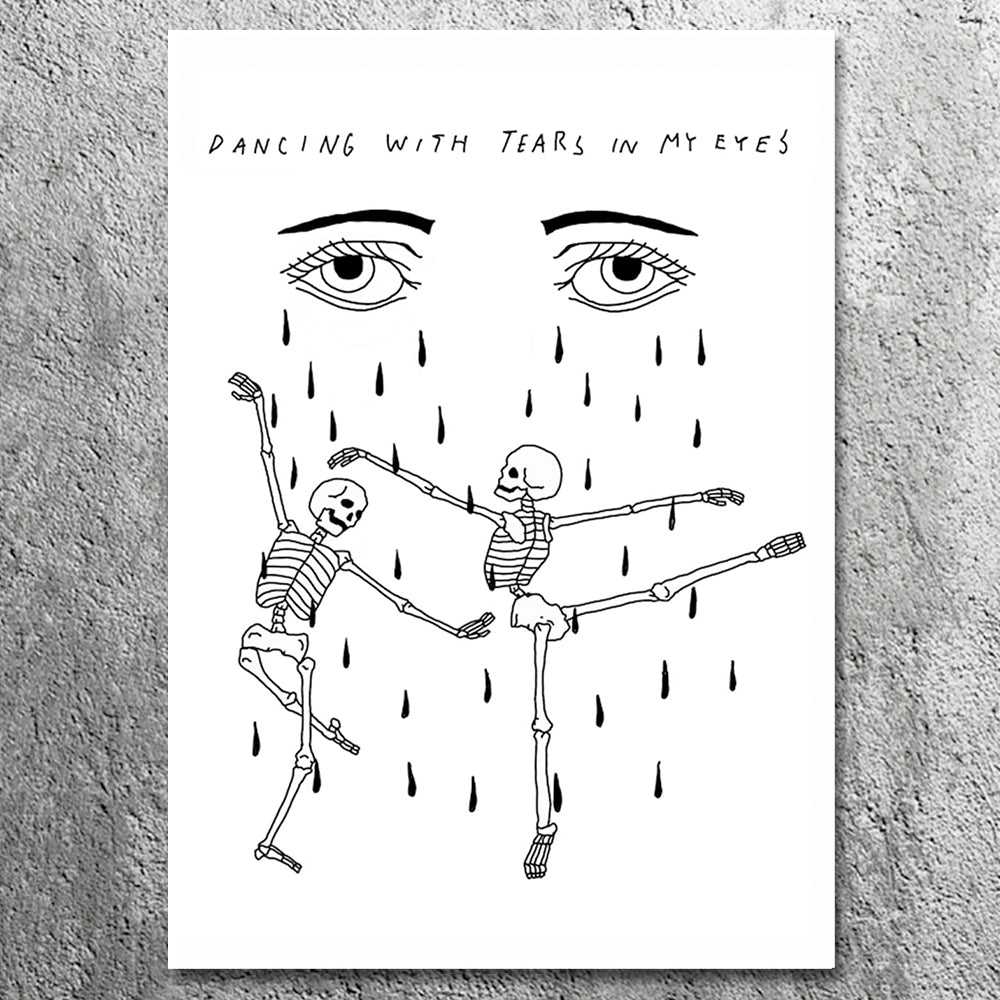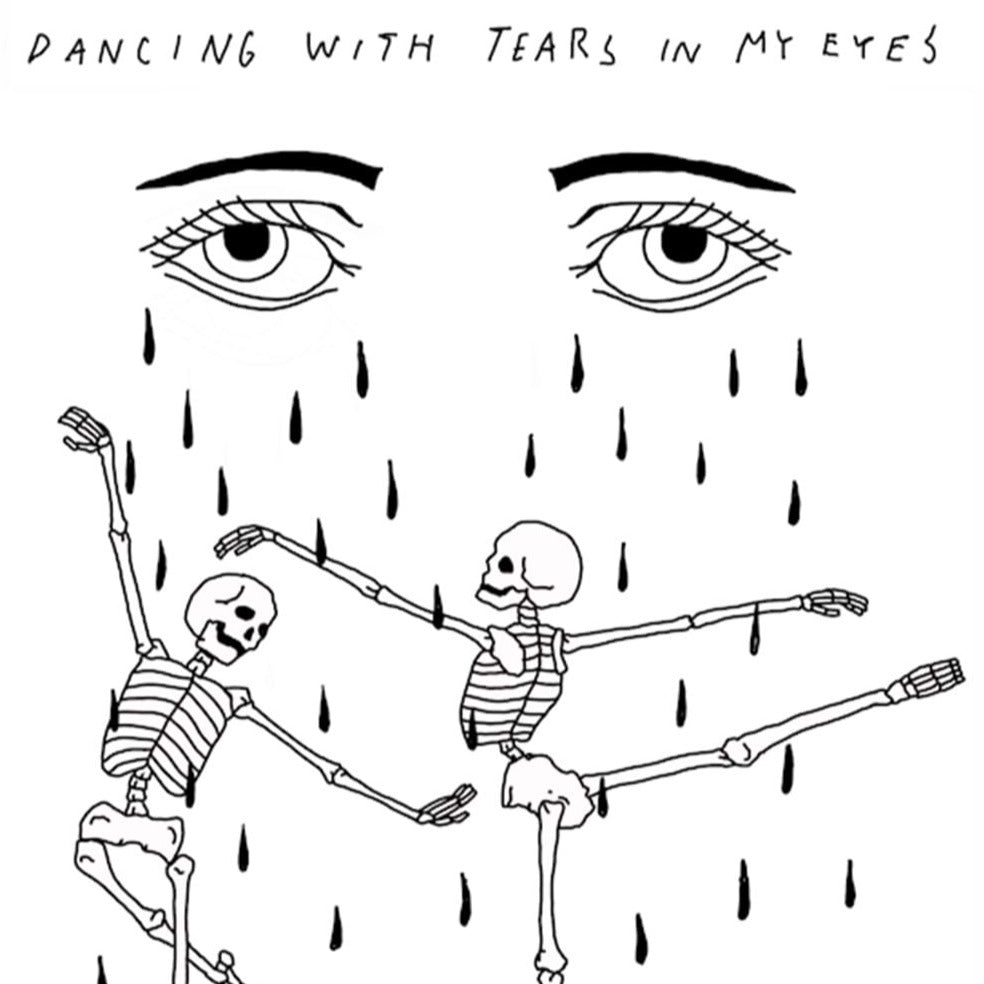 Niklas Hallberg
Dancing With Tears In My Eyes Art Print (A4)
"Dancing With Tears In My Eyes" Art Print By Niklas Hallberg @ryssnisse.

- size A4 21x30cm( 8.3"x11.8" ) border included.
- Printed in Sweden. 

Stop by our store at Södermalm, near Nytorget to check out more prints or to pick up your order if you are in a hurry.


Tattoo artist and co-owner of the Tattoo Studio Myndigheten in Stockholm.
We love his fun dark humour and modern tattoo style art.